Presenting Our Valentine's Gifties!
Dear members,
We wanted to let you know about all of our new Gifties selection!  We've decided to spruce up our offerings in advance of Valentine's Day coming up soon.
Click on the Gifties below to take you straight to the Rewards Page.
Valentine's Chocolate – Treat your lovers with this chocolate!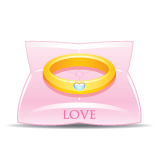 Diamond Earrings – Delight your Valentine with this Diamond Earrings!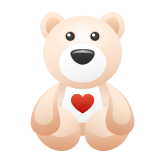 Valentine's Teddy Bear – Send your Valentine a cuddly teddy bear!
See you soon on Toluna.com!
The Toluna Team